Welcome to
The Elementary Teacher's Web Ring
The Elementary Teacher's Web Ring is a "pro-teaching" web ring. It's purpose is to gather together those web sites that present the true heart of the teacher.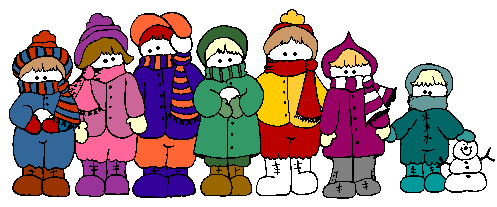 -- Rules of Membership --
In order for your site to be a member of The Elementary Teacher's Web Ring, it must be created by or for teachers from pre-school up to Junior High.
It may be about your experiences teaching, ideas and helps for other teachers, home schooling, supplies that are helpful to teachers, etc.
Sites WILL NOT be allowed that have any vulgarity, pornography, anti-teaching sentiments, etc.
If you can accept these terms, I welcome the opportunity to add your site to The Elementary Teacher's Web Ring
After you submit your site, you will receive an e-mail with the code to paste for your site. The information will be sent with your name and id number.
If you have any problems, please e-mail me at smile@idsely.com
This is the graphic version of the logo. Right click on the logo to save it to your computer and upload to your site.